by nesohu on Mar.25, 2013, under Entertainment (Books/Movies/Tech)
Last year when Irene plan to go for a business trip to America, she asked me if I'd like to buy any watches there. I've got a G-Shock myself and I love how durable they make their watches. Got mine at Bangkok Airport with the spare cash from my Germany trip back in 2008. G-Shock is my dream watch since I was a 12-year-old school boy, the durability is exceptional
Like what I did with photography and cars, I've started my study of watches. It all started with Fossil which offers a huge variety of watches – Casual, Leather Dress, Steal Dress, Sport, Mechanical, and even Ceramics. The Leather Dress collection is nice, and it's priced at ~RM600~RM800 per piece which is twice the price I paid for the G-Shock. Unfortunately, their watches are not certified to be accurate.

Then I work my way towards Japan-made Seiko/Casio/Orient/Citizen. Japanese watches are great in technology – Atomic time, Shock Resistance, Solar, Perpectual Dates, Chronometer etc. Recently Seiko released the Ashtron GPS watch that triangulates the GPS location of the watch to make sure the watch is calibrated to the second. That's so much practical compared to Atomic watches where only limited countries have the radio transmitter. These units are not cheap, price starts from RM7,000/pcs. Turns out Japan does make mechanical & automatic watches. There are Japan Domestic Market (JDM) watches that are rather special, and the Grand Seiko which are collectors dream.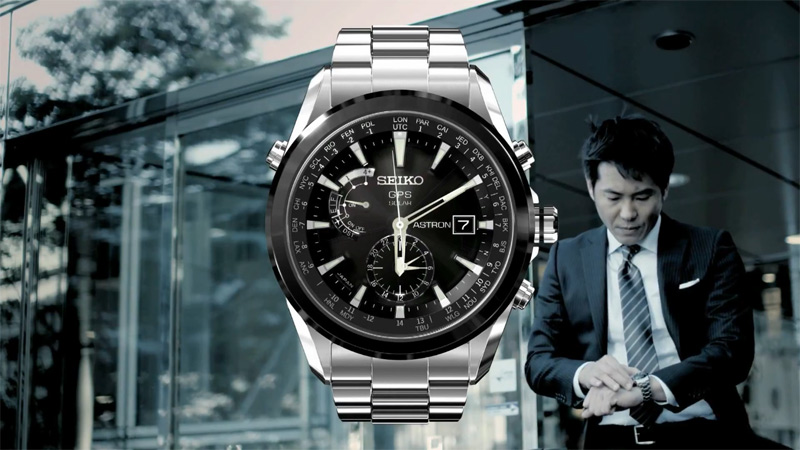 On Part 2, I'll talk more about what I learnt about Swiss watches.
Stay tuned.
Leave a Comment
:Jewels, Watches
more...